What Is Methylchloroisothiazolinone & Is It Safe?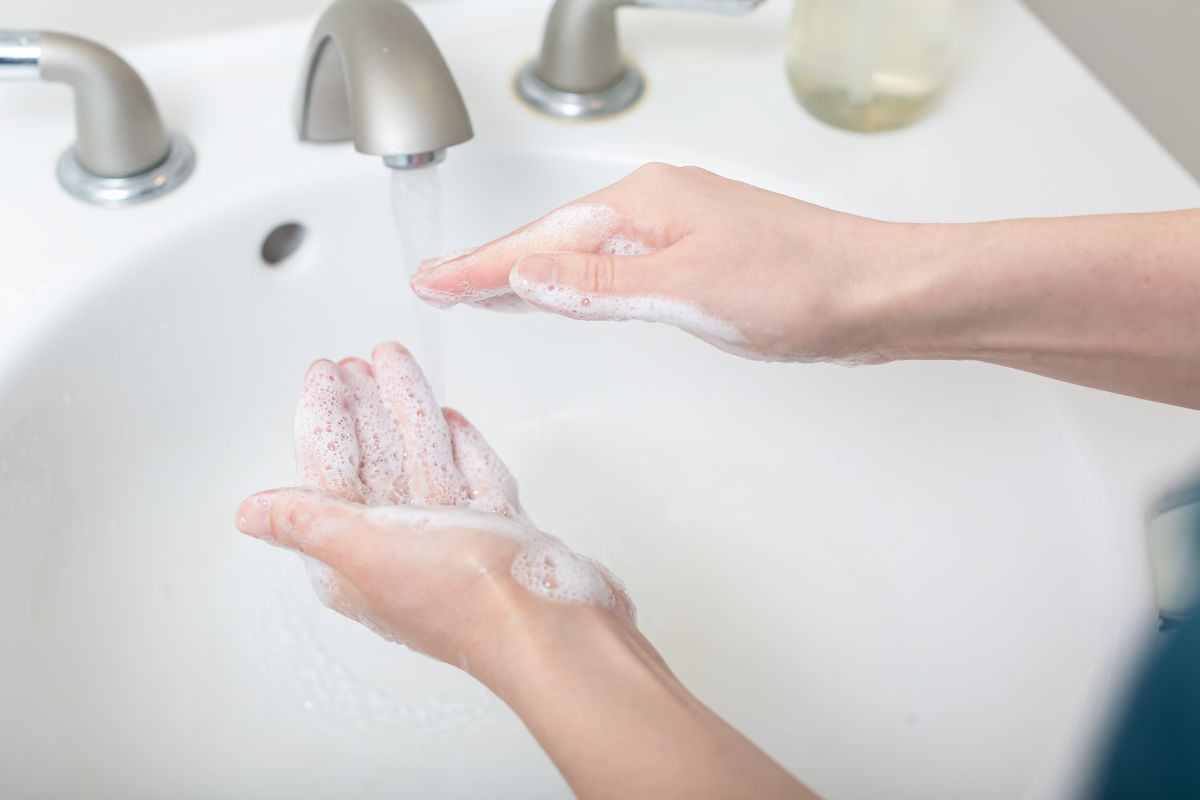 This post may contain affiliate links. To read our affiliate policy, click here.
Many of you have become so accustomed to seeing unknown ingredients on product labels you probably don't even bother looking at them anymore. For many years, this was me too, but I always had a conviction to track down products that were truly safe and natural. That conviction deepened when my son was born, which prompted me to start reading and researching the ingredients on every label. When doing so, I found a shocking number of ingredients that were toxic and potentially caused plenty of unwanted side effects. I began replacing nearly all of the products in my home.
Of course, I wanted to encourage everyone to read labels like I was, because many common ingredients are unsafe and there are plenty of non-toxic alternatives out there. However, it takes hours to research ingredients and their properties, which is why I formed this blog. Here I read labels, so you can make informed decisions easily and with confidence. In almost every post I thoroughly evaluate the potentially harmful chemicals and toxins inside common goods.
One such toxic ingredient found in many personal care products and cosmetics is methylchloroisothiazolinone (MCI). Today, I am dedicating this post to methylchloroisothiazolinone, its functions, and its potentially harmful side effects. That way, once you read this article you can make an informed choice on whether or not you will buy products containing methylchloroisothiazolinone.
What Is Methylchloroisothiazolinone?
Methylchloroisothiazolinone is a common preservative found in many personal care products and household cleaners including dish soap, makeup, sunscreen, shampoos, and conditioners. It's also used in some industrial processes for making paints, cutting oils, and glue. It is often paired with another preservative called methylisothiazolinone under the trade name Kathon CG.
Methylchloroisothiazolinone may appear on labels written like this:
Kathon CG 5243
methylchloro-isothiazolinone
methylchloroisothiazolinone
5-chloro-2-methyl-4-isothiazolin-3-one
5-chloro-2-methyl-4-isothiazolin-3-one hydrochloride
5-chloro-2-methylisothiazolin-3-one
5-chloro-N-methylisothiazolone (source)
5-chloro-2-methyl-2H-isothiazol-3-one (source)
5-chloro-2-methylisothiazol-3(2H)-one (source)
What Is Methylchloroisothiazolinone Used For?
Personal care products
Makeup
Baby hygiene products
Sunscreens
Liquid soaps
Liquid laundry detergent
Hair dye
Household cleaners
Various industrial products like paint, glue, cutting oils, and paper coatings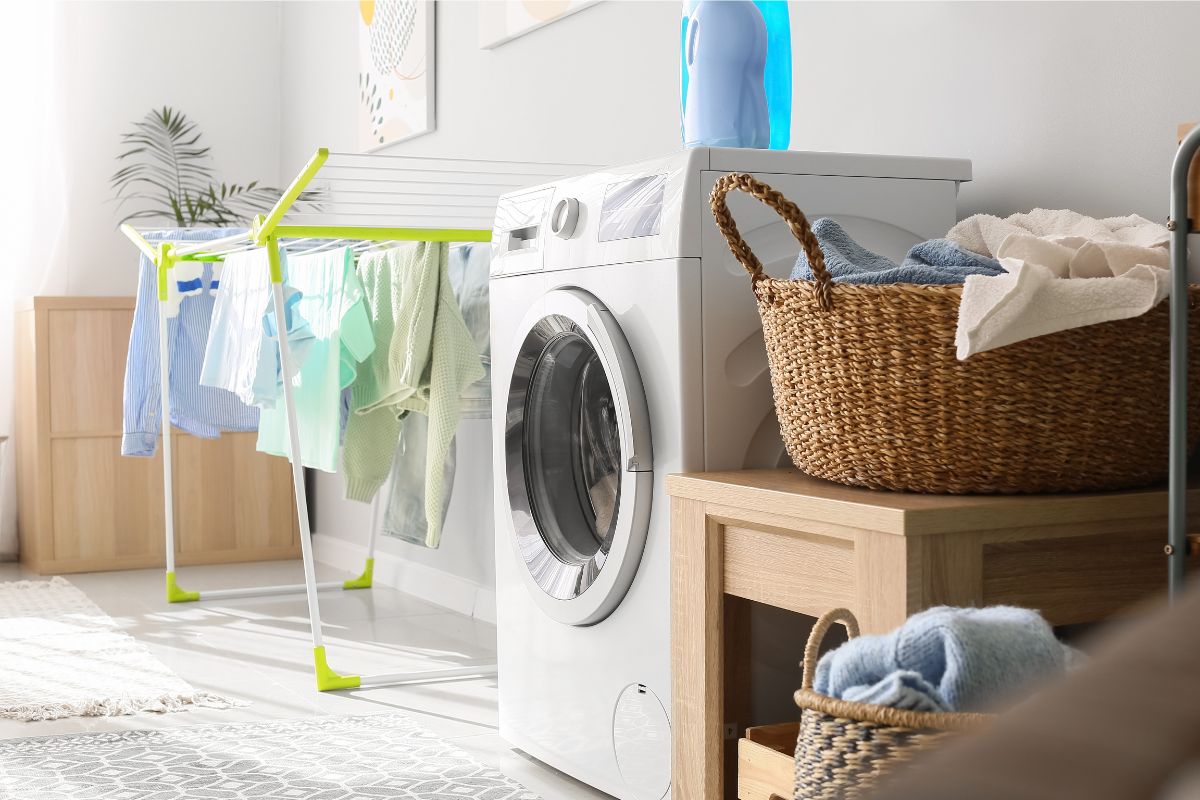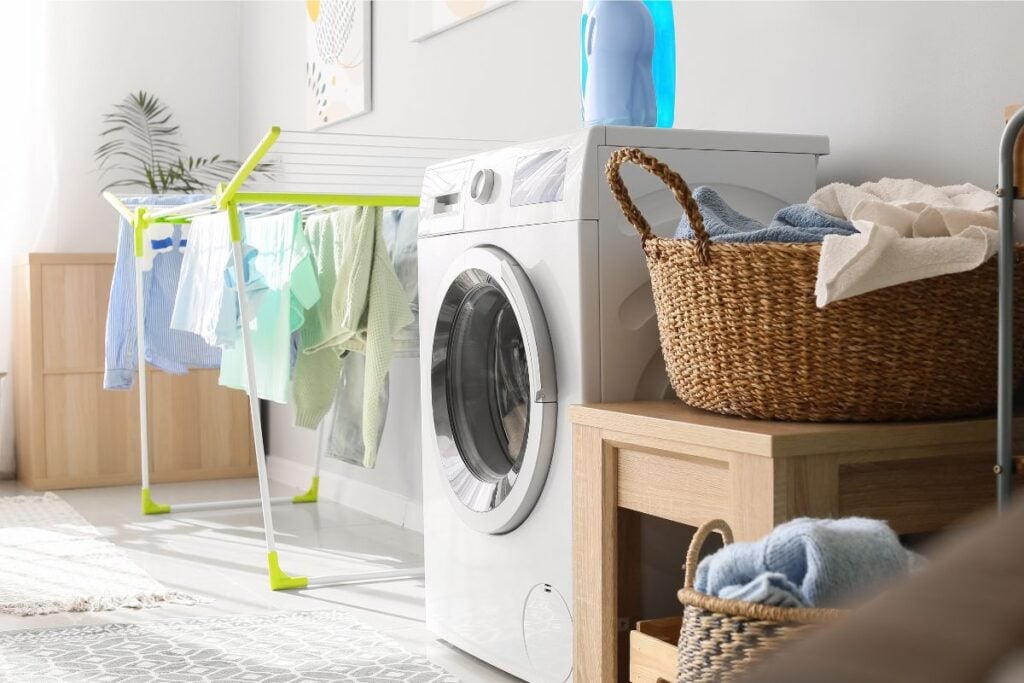 Is Methylchloroisothiazolinone Safe?
Methylchloroisothiazolinone has been shown to cause a number of negative side effects. Namely, methylchloroisothiazolinone is a known skin allergen, which prompted the European Commission and Canada Health to ban its use in leave-on products in any amounts. Both the European Commission and Canada Health state that if methylisothiazolinone is present in a formulation with methylisothiazolinone/methylchloroisothiazolinone (MI/MCI), the cumulative total concentration of MI and MI/MCI may not exceed 0.0015% in rinse-off products.
Additionally, the US Cosmetic Ingredient Review Panel took note of the potential dangers of using methylchloroisothiazolinone in leave-on products and shared a recommendation that no more than 0.00075% of the leave-on product can contain MI/MCI (source). They issued a rinse-off product recommendation too at a maximum concentration of 0.0015%. Despite the ban in Canada and Europe of methylchloroisothiazolinone in leave-on products, it is still widely used in the U.S. for such products. Nice, huh?
Because many people have allergies to methylchloroisothiazolinone, the European Chemicals Agency (ECHA) defines it as a skin sensitizer and warns of respiratory irritation if used (source). Beyond the concern for those with sensitive skin, the methylisothiazolinone preservative used together with methylchloroisothiazolinone has also been linked potentially to weight gain, chemical burns, and fetal development issues. An in vitro study showed that prolonged exposure to low levels of MI could damage a developing nervous system (source/source). However, it is not clear whether methylchloroisothiazolinone in cosmetic products specifically would be neurotoxic, though the potentially hazardous aftereffect is worth noting when making a choice on your personal MI use.
Methylchloroisothiazolinone Side Effects
Products That Can contain Methylchloroisothiazolinone
Shampoo
Conditioner
Hair dye and other hair treatment products
Hairspray
Body wash
Shaving cream
Lotion
Sunscreen
Deodorant
Makeup remover
Face powder
Mascara
Liquid soaps
Liquid laundry detergents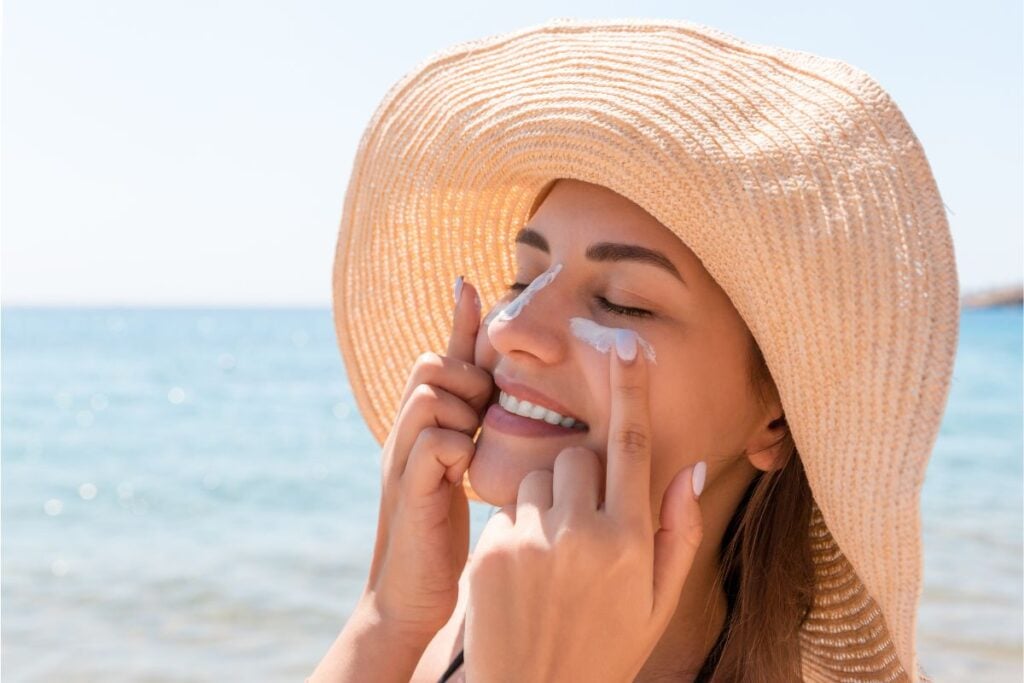 Methylchloroisothiazolinone-Free Products
After conducting research into the makeup industry using our 5-Step Signature Research Method, I can say that, in my opinion, Crunchi is the best non-toxic makeup on the market. I appreciate that they never greenwash or falsely advertise, and their ingredients are truly safe and non-toxic. In addition, I highly appreciate their plastic-free packaging and the fact that they have partnered with 4Ocean to clean up the oceans. I've researched every ingredient in all of their toxin-free beauty products and use most of their safe makeup and skincare products, and they've been independently tested as well. All entities unanimously agree that they are a high quality, non-toxic brand. You can read my review of Crunchi makeup products here (you get $10 off 1st purchase of $50+). Below, I've listed some of my top Crunchi products, though all of their makeup is methylchloroisothiazolinone-free:
Blissoma is a minimally processed skincare product brand that cares to utilize plant-based ingredients. That's why most of their products look different from traditional white and fluffy lotions and creams. Every product is cruelty-free, vegan, free of petrochemicals, and made with solar power. Their products are, of course, methylchloroisothiazolinone-free. Their SPF moisturizer, Vitamin C serum, and acne correcting serum are personal care items I highly recommend.
Pure Haven is a one-stop shop that produces most of their numerous products in a USDA-certified organic facility. Each one is made with conscious ingredients, and there are essential oil-free product options, too. They do not use methylchloroisothiazolinone in their preservation system. Instead, they utilize their own patented plant-based preservation called "Pure Protect."
I was skeptical about this company at first due to their direct sales method, but upon testing their products and investigating their structure, I am confident in the efficacy and ethics of their company. You can read my review of Pure Haven, and browse some of my favorite products:
Beautycounter is another non-toxic makeup brand that is transparent about their ingredients and processes. Particularly, I appreciate that they disclose their heavy metal test reports, which is not required by law. Additionally, they have safe preservatives, ethical mica, and mostly safe ingredients.
In some products, there are synthetic colorants and phenoxyethanol used as a preservative that I do not recommend. But, they have plenty of products that are free of these potentially concerning ingredients, such as:
Another plus for Beautycounter is that they ship to Canada. You can read more about the pros and cons of Beautycounter here.
Finding non-toxic baby products should not be difficult, but at times it is. Earth Mama products do not include methylchloroisothiazolinone or other controversial ingredients. The products are plant-based, organic, non-GMO, plastic-neutral, and cruelty-free. Try replacing your baby products (and some of your own personal care items) with the methylchloroisothiazolinone-free and non-toxic products below.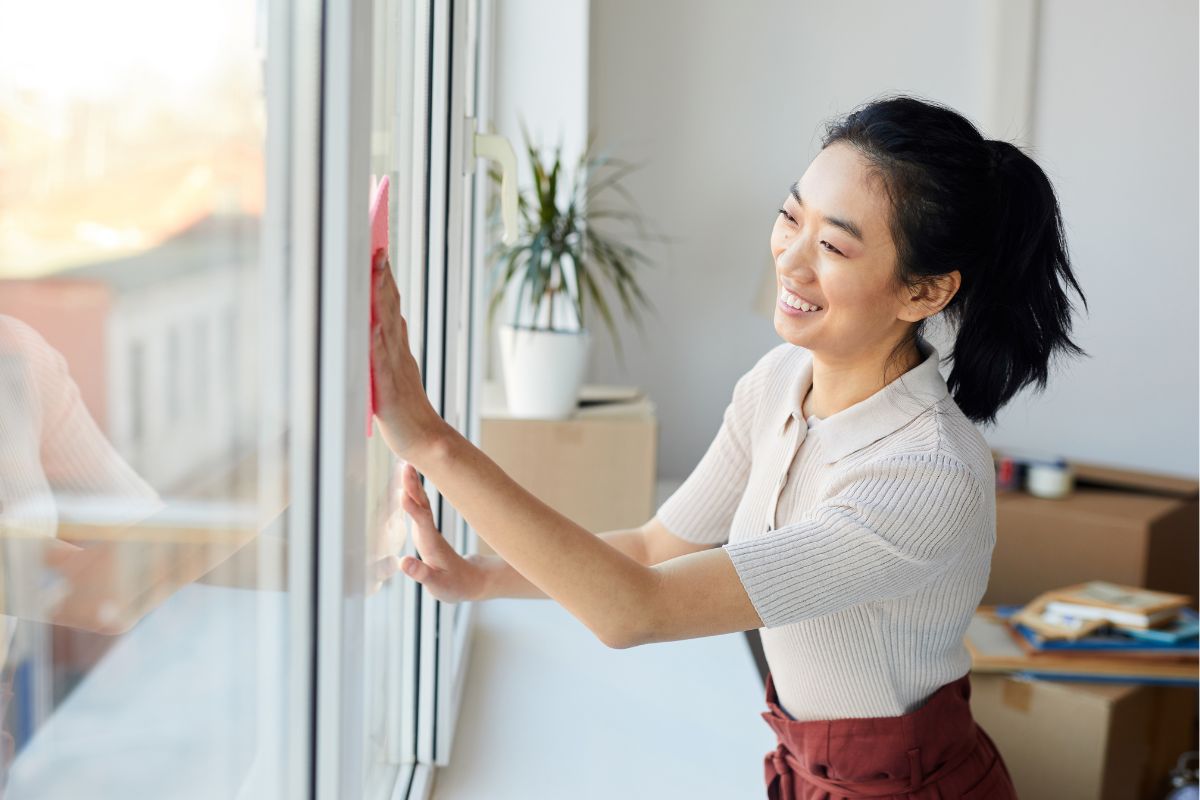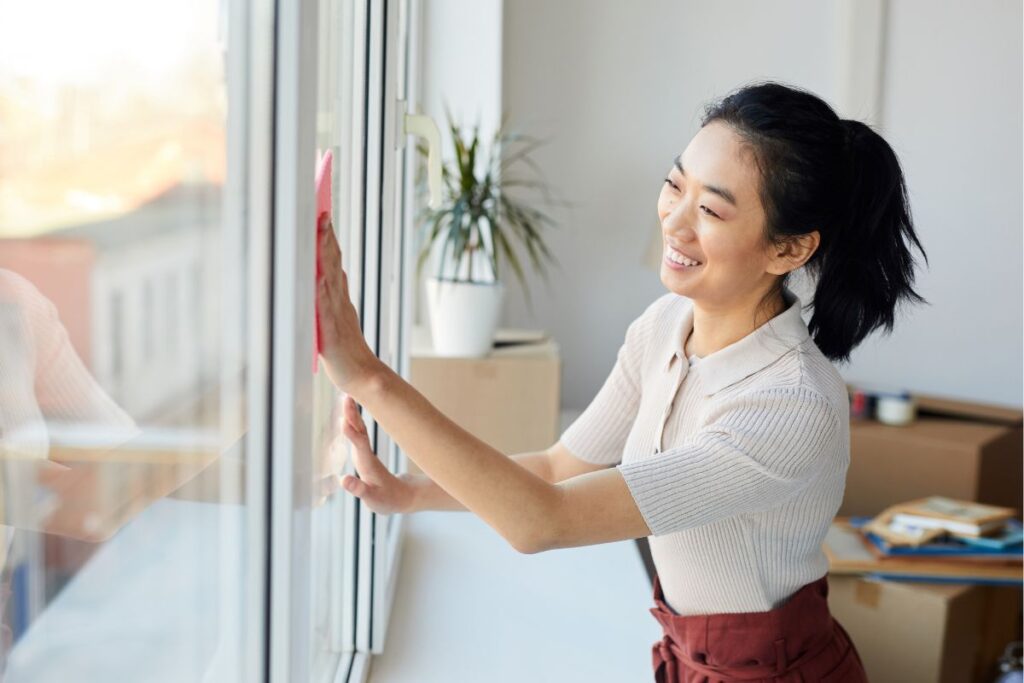 Branch Basics cleaning supplies are my top brand for any household cleaner needs. Since some liquid household cleaning products like dish soap, laundry detergent, and hand soap often include MI, it's important to take stock of your cleaning supplies as well as your personal care items.
Branch Basics is a unique system in which one non-toxic concentrate provides the formula to replace all of your household cleaners. It's an intuitive system from a trustworthy brand, and you can get everything you need in one transaction. Learn more about Branch Basics cleaning products and why I consider them to be the best brand for cleaning products. (Here are more safe laundry detergents. Additionally, you can find more non-toxic, chemical-free cleaning brands here.)
Hair care products are another source of methylchloroisothiazolinone. EVOLVh, however, has a line of luxury hair care product alternatives that are free of MI. This hair care brand offers performance on par with conventional brands that work for color-treated or curly hair. Here you can learn more about their sulfate-free color-safe shampoos.
They are vegan and cruelty-free with an organic certification. If you're concerned about your hair type, know that EVOLVh has products for all hair types and can likely replace any hair care product you currently use except hair dye, which I'll discuss next. (Here are shampoo brands to avoid.)
Unfortunately, there are only a handful of lower-toxin hair dyes on the market. The ingredients are naturally harsh, so I do not recommend utilizing any hair dye often. However, you can make your own informed decision using my Permanent Hair Color eBook.
Instead of a permanent hair color change, consider utilizing a Hairprint non-toxic color restoring product. Hairprint has other products I recommend: read my thoughts on the brand here.
Conclusion about Methylchloroisothiazolinone
Methylchloroisothiazolinone is unsafe and should be avoided in all personal care and cleaning products.
We should always be cautious of the products we put in our bodies, on our bodies, and throughout our home. Ingredients like methylchloroisothiazolinone, though abundant in many products presented as safe, is a potentially toxic allergen that has no place in your house or on your body.
Remember to always read product labels and use my blog as a resource to search for potentially unsafe ingredients and find the best safe products. I have listed a number of methylchloroisothiazolinone-free products in this post, but I have plenty more in my shop. Everything in the I Read Labels For You shop is non-toxic, vetted by me, and, in my opinion, is the best quality for your family.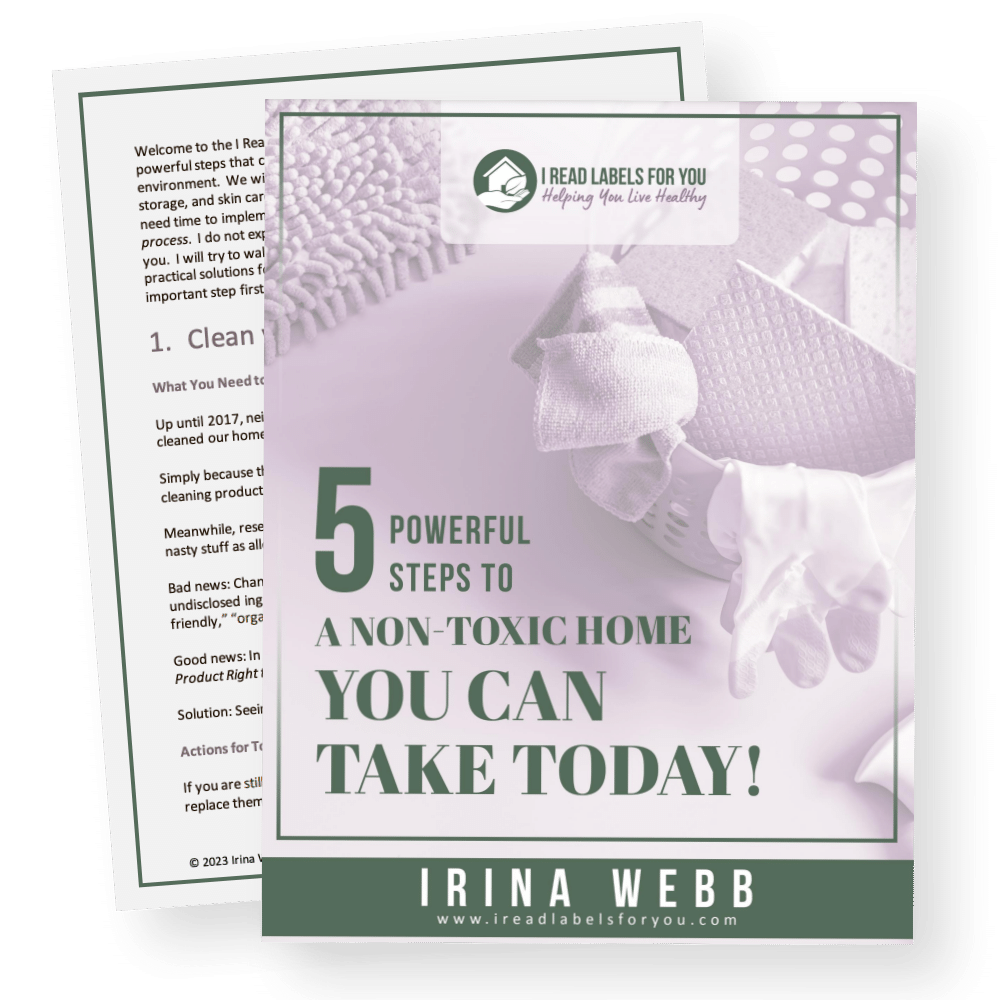 Download The Free Guide!
5 Powerful Steps To A Non-Toxic Home
Join our informed consumer community and get our free guide the "5 Powerful Steps To A Non-Toxic Home".