Pure Haven Cocoa Bar Soap
This page contains affiliate links, which means that if you click on the affiliate link and buy an item, I'll receive commissions.
Pack of 3 bar soaps
Contains goat milk
Made of organic plant oils
Removes dirt, impurities, and excess oil without drying the skin
Lathers well
Does not get soggy especially if kept in a well draining soap dish
Convenient to hold even for small hands
Here is what a satisfied customer says: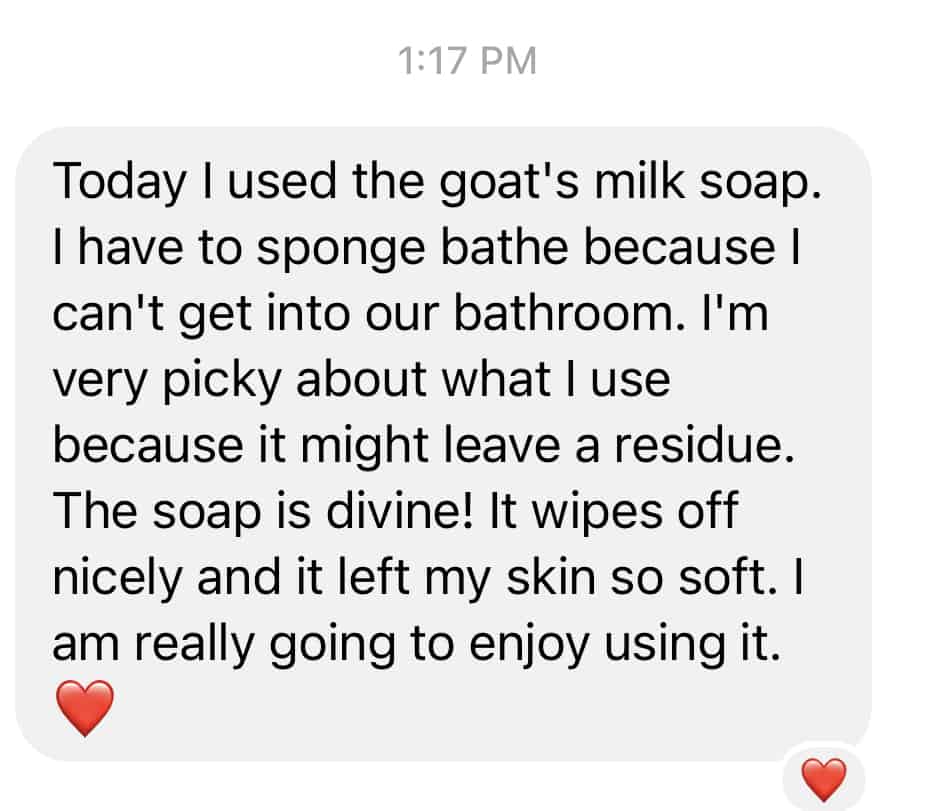 To learn more about non-toxic soap, please visit here.
To learn more about Pure Haven, how it compares with other direct sales companies, and which other Pure Haven products I like, head over to my Pure Haven review.