Helping You create a healthy, non-toxic home
Join our informed consumer community and get our free guide the "5 Powerful Steps To A Non-Toxic Home".
Are you looking for the best skin care routine for dry skin? In this expert best skin care for dry…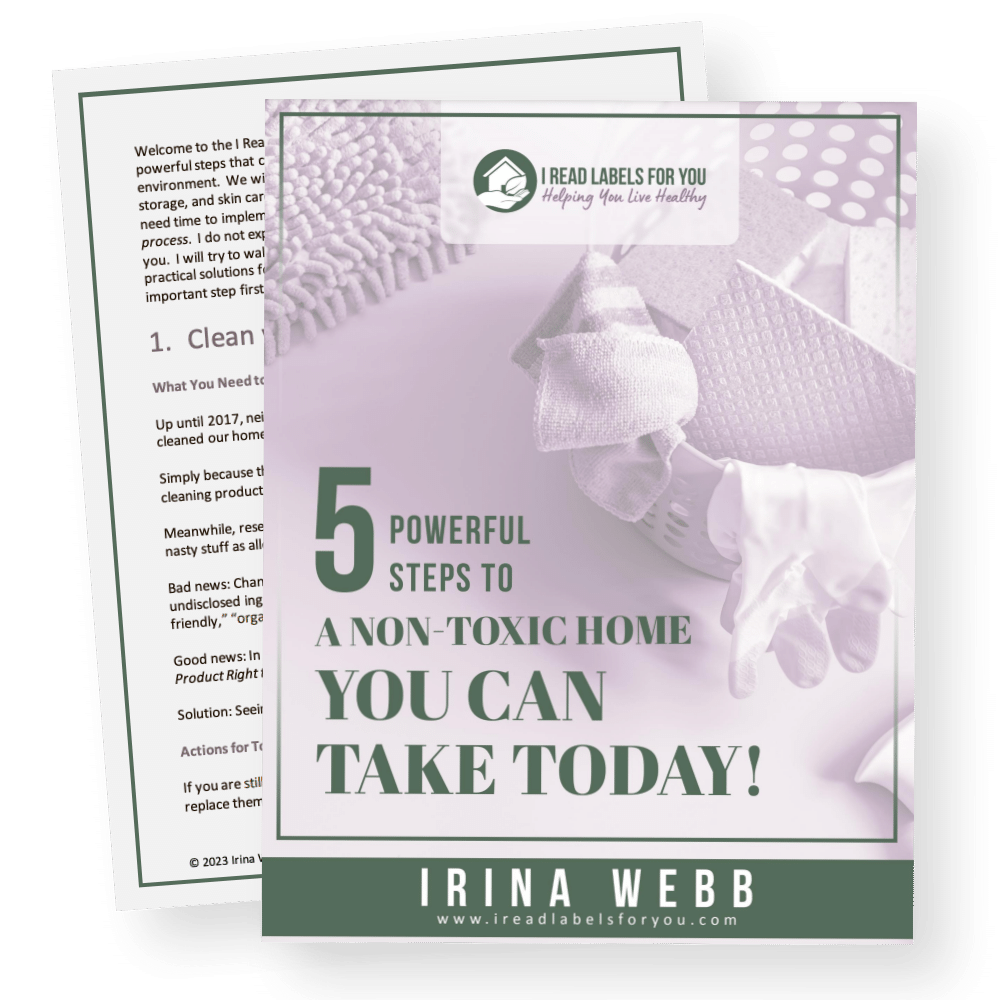 Subscribe now and get…
5 Powerful steps to a non-toxic home
Consulting Services
If you're ready to get customized answers to your product questions (instead of filtering through all of the data and research on your own), check out my consulting services!