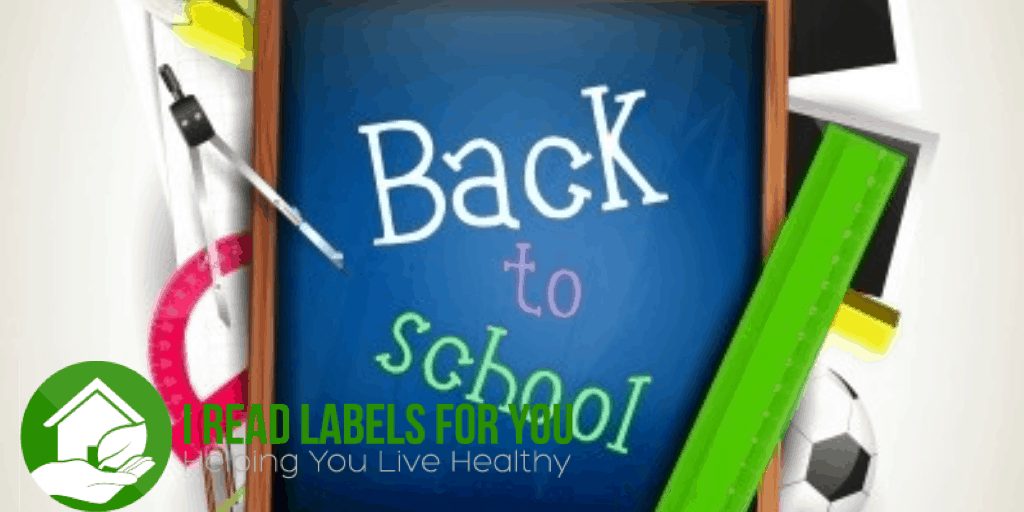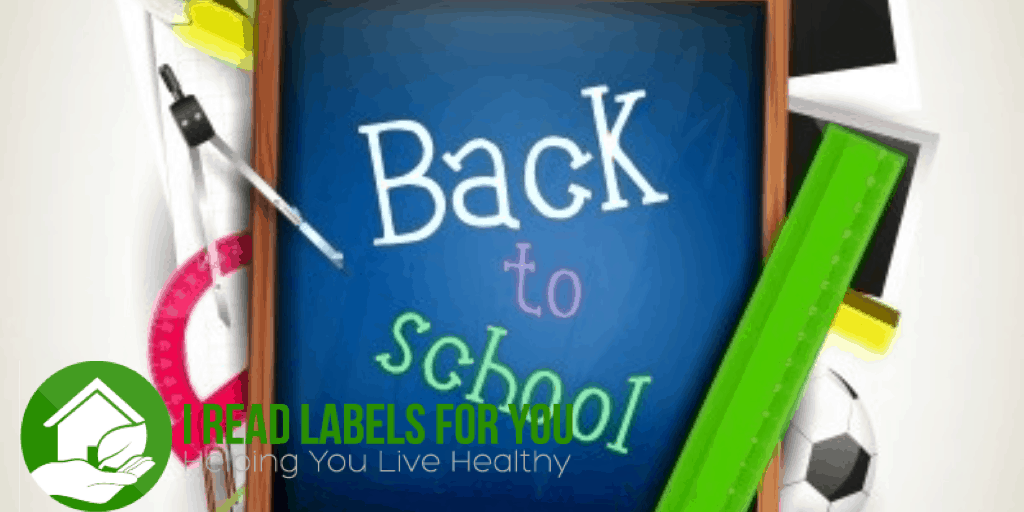 Who would have thought that most kids' backpacks are laden with toxic chemicals, such as phthalates, chlorine, mercury, lead, cadmium, arsenic, and bromine?  Who would have thought a back to school package would include toxic backpacks?  Apparently, even the US government did not think that.  In 2009, the US Congress permanently banned three types of phthalates in children's toy and care items in amounts greater than 0.1 percent or 1000 parts per million.  Sadly, that did not protect our children from phthalates in backpacks.
In 2012, the Center for Health, Environment, and Justice (CHEJ) conducted a test of school supplies, including backpacks, and found that 80% of sampled back to school supplies had phthalates and 75% of the sampled items had more than 1000 parts per million.
HealthyStuff.org tested backpacks in 2009 and found that some of them even contained elevated levels of heavy metals.
How do these toxic chemicals end up in our kids' backpacks?
A common material toxic backpacks are made of is PVC (aka vinyl).  Vinyl is the most toxic plastic.  Why?  In its natural state, it is not suitable for making consumer products.  Thus, toxic chemicals are added to it during its manufacture to impart qualities it does not have.  For instance, phthalates are added to vinyl to make it flexible.  Heavy metals are added to make it more durable.  The problem is that these additives are not permanently bound to the plastic, and are gradually released into the atmosphere.  Have you noticed how old plastic becomes brittle and crumbles?  That's because the additives escaped into the environment.  In our case, they escape and end up absorbed by the skin, ingested, and inhaled. For the health impact of phthalates, see my "Phthalates Primer" post.  As for heavy metal, it is pretty much common knowledge that they should not be in our system, especially in the developing bodies of our children.  According to Physicians for Social Responsibility, exposure to heavy metals causes serious health effects, including reduced growth and development, cancer, organ damage, nervous system damage, and in extreme cases, death.
Sometimes, backpack descriptions boast that they are "phthalate-free." If you see this, call the manufacturer and verify if their products are PVC-free. Often that means that backpacks are made of PVC, but that the PVC is free of phthalates. The problem is the manufacturers do not disclose what is used instead of phthalates and so we do not know if the phthalates substitutes are safe. My strong recommendation is to avoid PVC altogether. Luckily, it is not hard to do.
PVC-Free Kids' Backpacks
Luckily, there are lots of PVC-free options. PVC-free materials include nylon, polyester, cotton, and recycled plastic. Here are some top options.
Crocodile Creek Backpacks
All backpacks are made of polyester. They are beautiful with a variety of fun colors and themes. You can buy them on Amazon or their website.
Mighty Nest Backpacks
Beatrix New York Big Kid collection is made of a combination of cotton and nylon made of recycled water bottles. They look gorgeous. You can buy them, here.  Note that unlike Amazon, Mighty Nest sells Beatrix New York Big Kid collection of backpacks without polyurethane coating. It is a last season collection.  Buy Beatrix New York Big Kid products on Mighty Nest.  And they are on sale right now while supply still lasts. 
Ecogear Backpacks
All their backpacks including adults and kids are PVC-free. They are made of recycled plastic, such as water bottles.  You can find the on Amazon.
Ecogear Ecozoo Kids Monkey Backpack
This is a backpack made by Ecogear. Ecogear carries a collection of backpacks made of cotton canvas. This is what I chose for my 4-year old son. He loves it his monkey backpack. You can buy it on Amazon.
The North Face 
The North Face carries a wide collection of backpacks for kids: anything from fun patterns to more simple serious ones. They are made of nylon and polyester. They are sold on Amazon.
Happy shopping!