This post may contain "affiliate links." This means if you click on the affiliate link and purchase the item, I'll receive a commission. I disclose this in accordance with the Federal Trade Commission's 16 CFR, Part 255. I only recommend products that passed my strict criteria. Read about my research methods in the Start Here page.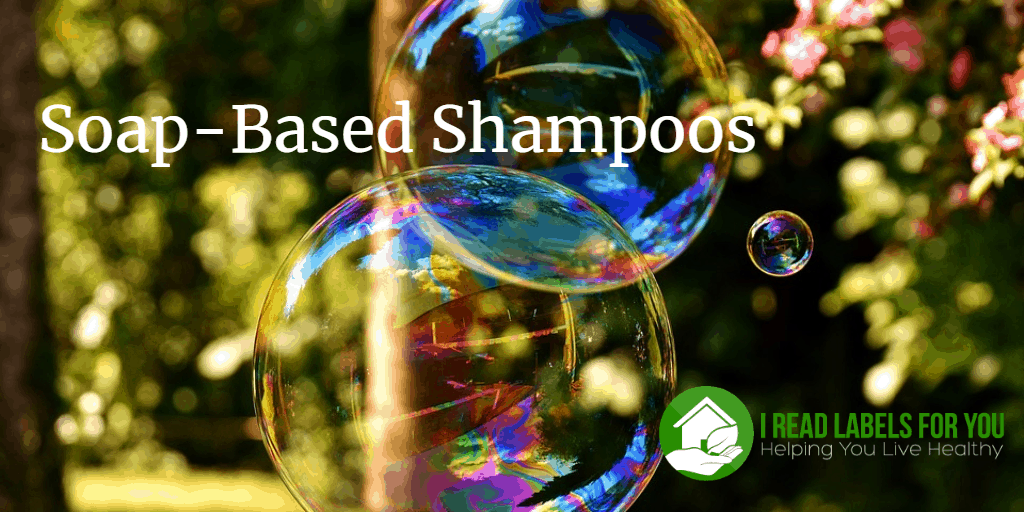 This post is for you to talk about soap-based shampoos if you have bought the Shampoo Rating List, a breakthrough way to get beautiful hair safely.
If you have not yet, head over here to learn about the Shampoo Rating List.
To make this forum efficient, please answer the following questions when you place a comment.
Which shampoo have you used?
2.  How many times have you used it?
3.  Please describe your hair: length, thickness, straight/curly, colored/natural.
4.  Do you use hard or soft water to wash your hair?
5. What do you like/dislike about the results of it?
If you have not tried a soap-based shampoo yet, please let us know in the comments what you would like to know.
Thank you so much for being part of this community!