5-Day Healthy Baby Registry FREE Email Course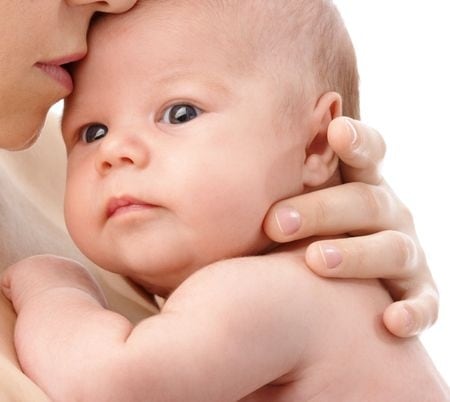 Stop being overwhelmed today!
Are you fed up with buying disappointing products, being confused by product descriptions, and not knowing what questions to ask of manufacturers? Do you just want to enjoy your pregnancy instead?
The good news is: you can learn simple techniques to get healthy non-toxic products for your baby with confidence. And yes, you can transform from a frustrated shopper to a more confident and relaxed one. Sign up for your 5-day email course today to see exactly how you can do it.
Sign up below to receive your first lesson today for FREE!
Copyright – I Read Labels For You