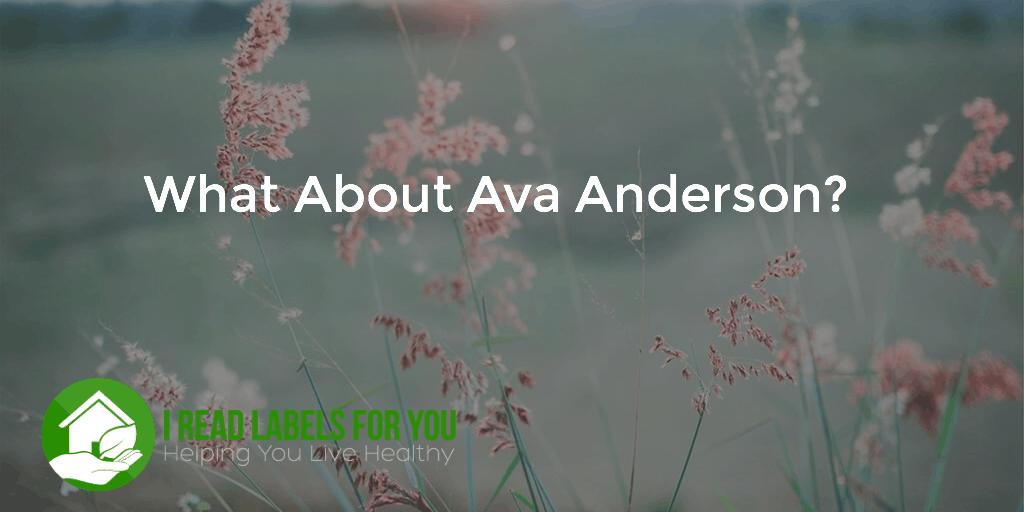 This month, I am celebrating 3 years since I started writing this blog. Over the course of three years I've received numerous emails from Ava Anderson sales representatives asking me to review their products. Also, many of you have asked me what I think about Ava Anderson products. I did recommend a few of them.
However, I had reservations about whole-heartedly recommending Ava Anderson to you as a company, because I did not feel there was sufficient control over the manufacturing of their products. When I started asking questions, I realized that there was nobody to ask. I did not feel that the sales representatives had sufficient expertise as to how the products were formulated. They would go ask Kim Anderson (Ava's mom) and return empty-handed. It seemed as though they had out-sourced the manufacturing process, and those people available to answer my questions did not have enough information to answer my questions.
It turned out I was right to be concerned over insufficient control. Recently, Ava Anderson found synthetic fragrance in some of their products. Synthetic fragrance is a big no-no on my list. It is a mixture of undisclosed ingredients. Manufacturers usually refuse to provide the ingredients in their fragrances, claiming they are "trade secrets." Some ingredients used to make fragrance are associated with allergies, endocrine disruption, and cancer, and so I avoid fragrance like the plague. This is not to say that the ingredients in Ava Anderson's products caused these maladies, but there is no way of knowing.
Also, you might have heard some other unflattering information about Ava Anderson (the company), which may have contributed to its decision to shut down and possibly reemerge under a different name.
Examples of Transparence We Need
Before I recommend a product I do my best to contact the company to ask specific questions to get a sense as to whether the manufacturer is really trying to do the right thing, or whether they are trying to pass off their toxic products as being green just to make money off the emerging green market. For example, for skin care/personal care products (see my blog post here), I like Annmarie Gianni. I am in contact with Rachel Pachivas, Annmarie Gianni's Director of Operations, who promptly answers all of my questions. That transparency is a hallmark of all of the companies I endorse.
As another example of the transparency we need as consumers, when I first started writing my blog, I contacted Manuela Valenti, who is the owner, formulator and the head of in-house manufacturing for the company By Valenti Organics. Along with her team, Manuela makes small batches of products to ensure quality and freshness. Moreover, Ms. Valenti possesses an unparalleled expertise of the chemistry behind product formulations.
Over the years, she has answered my endless questions with patience and care. What's more, she has told me things that run contrary to some of the information that I was hearing from other companies, so at first, I had some trouble knowing who was right. However, over time, I have been able to verify an awfully lot of what she has told me through independent sources. She strikes me as someone who is passionate about doing the right thing. I also admire her for refusing to use palm oil in her products, which as you might know is associated with rainforest destruction and orangutan population endangerment.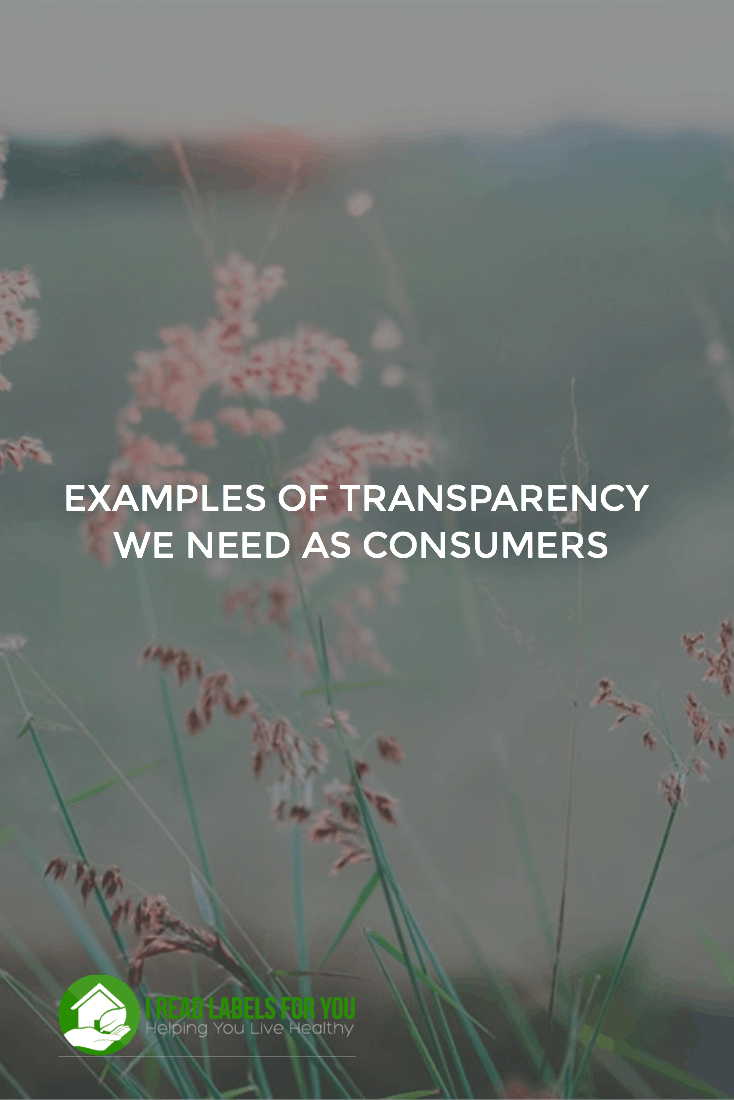 Anyway, I am rambling a bit, but wanted to let you know that given this new information regarding Ava Anderson, I have removed my recommendations of their products from this blog. I am not sure what really has happened, but am no longer comfortable recommending their products. Here's hoping the Ava Anderson team has learned some valuable lessons, and will be more intimately involved with the manufacture of their products in their next venture, and that this will lead to more transparency. If so, I will cheer them on! And if not, well, as my mother always said, if you don't have anything nice to say . . .