The Savvy Consumer Fast Track: Mattresses
A breakthrough way to get your best mattress — easily!
Do you want to buy a safe mattress that doesn't increase the risks of cancer, low IQ, autoimmune diseases, thyroid disruption or allergies?
What if you accidentally get stuck with a toxic mattress that you thought was safe?
Yes, you may have read numerous mattress reviews and recommendations by nutritionists, bloggers, and holistic health providers …
…but they say conflicting things…
…and you still have no idea which mattress you should buy.
It's a waste of time – time you don't have.
It's a waste of money – money you can't afford to lose.
It's stress – that can make you sick, literally.
If you struggle with choosing a safe, non-toxic mattress, you're certainly not alone. Even the best-meaning buyers unwittingly bring home toxic products every day. And quite simply, it's not your fault.
You may have talked to the mattress companies, have looked at their certifications and everything seemed to be in order …
…but unfortunately, a certification is no guarantee that the mattress you buy is free of harmful flame retardants and petroleum-based materials, even if the mattress is marketed as organic.
The truth is: to choose the best mattress for your budget, health condition, and performance needs, you'd almost need to be a part of the Product and Development team of a mattress company.
"Impossible," you'll say…
But it's NOT impossible. Because now, for the first time, you don't have to carry the burden of doing all this confusing, time-consuming research on your own.
All you need is the Savvy Consumer Fast Track: Mattresses e-book!

After you read this groundbreaking e-book, you'll be able to:
Learn about various components that go into making a mattress;
Understand all possible mattress certifications;
Access a survey of 12 leading mattress companies so you can compare their answers side by side;
Get a list of questions to ask of mattress manufacturers;
Discover how some specific companies that claim to sell natural and organic mattresses have said things that can be misleading;
Understand immediately whether the manufacturers' answers are truthful;
Transform from confused, "best guess" buyer…into a confident, stress-free consumer.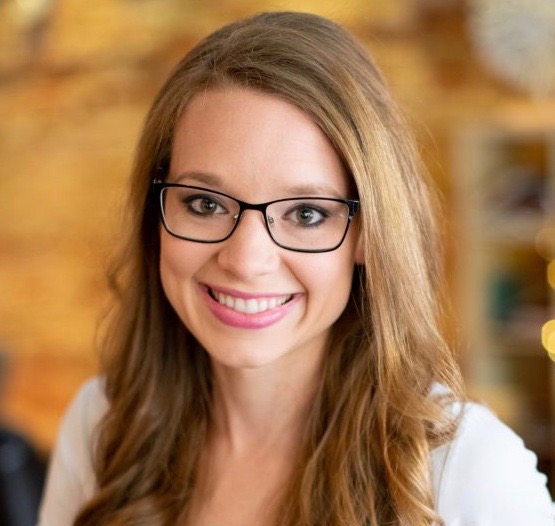 We bought a mattress a few months ago, and I'm glad to see how well it's ranked. I thought it was a good decision, but it would have helped to know all the ins and outs described in the e-book because it would have made the decision easier. We would have known it was a great mattress without second-guessing ourselves. I highly recommend this e-book for anybody who wants to make informed decisions easily.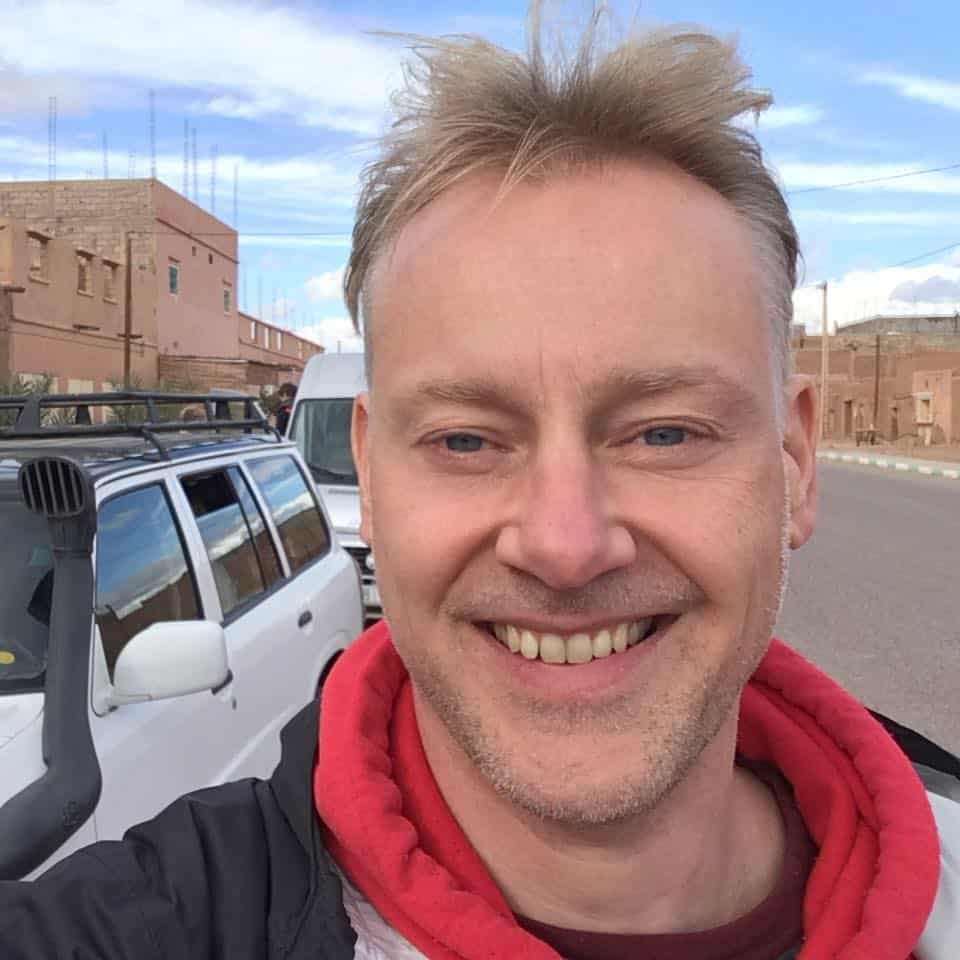 We had been trying to compare "healthy" mattresses for a while already. Clearly, you saved us hundreds of hours! Reading your e-book, I felt that we can trust your advice. I can only imagine how much time and effort you must have devoted to all this.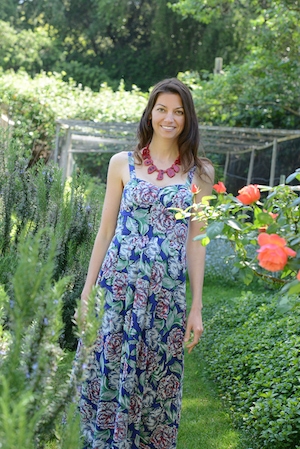 Hi! I'm Irina
When my son was born, I bought the wrong crib mattress. Back then I was working as a financial analyst at a bank and simply didn't have enough time to fully research mattresses. I thought a Greenguard Gold certification was a great thing. Oh, boy was I wrong! After l learned how misleading certifications like this can be, I immediately bought a different mattress. The toxic one found a new home in our garage…
But even after buying a "better" mattress, I still wasn't very confident that it was the safest mattress for my son. So I kept researching, determined to buy the exact right nontoxic mattress for me and my husband. It took me a YEAR to decide which mattress we should buy.
Since then, I've left my financial analyst career to become a consumer advocate, working one on one with clients to help them choose the best mattress (and the other important products for transitioning to a truly nontoxic lifestyle) to fit their needs. This groundbreaking ebook is the result of my 7-year research journey.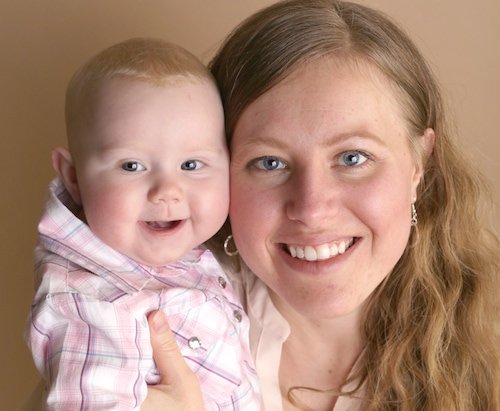 I mostly expected information I already knew from Irina's previous blog posts, but with more recommendations. It turned out the e-book is way more comprehensive and detailed than I expected. It answered all my lingering questions. I feel empowered and confident in my well-rounded knowledge.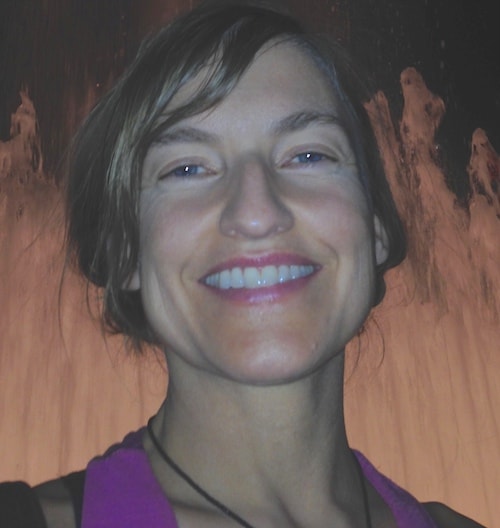 I am beyond relieved to not have to dig into the murky details about yet another product, and yet this is such an important one, since we spend 1/3 of our lives in bed. The book was worth more than I paid for it. It was the right amount of detail, not too much and not too little. I feel like I can speak intelligently about it without needing to be a PhD.
Get the Savvy Consumer Fast Track: Mattresses ebook today!

Sign up to be notified when the updated version is published

The Savvy Consumer Fast Track: Mattresses E-Book
is being updated now.
Sign up to be notified when the updated version is published.
You don't have hundreds of hours to research the safety of mattresses. But good news: Now you don't have to.
Share on pinterest
Pin
Share on facebook
Share
Share on twitter
Tweet
Share on linkedin
Share
© 2020 I Read Labels For You. Terms and Conditions.