Last updated on September 11th, 2018
Disclosure of Material Connection: Some of the links in the post below are "affiliate links." This means if you click on the link and purchase the item, I will receive an affiliate commission. Regardless, I only recommend products or services I use personally and believe will add value to you. I am disclosing this in accordance with the Federal Trade Commission's 16 CFR, Part 255: "Guides Concerning the Use of Endorsements and Testimonials in Advertising."
Kitchen Products
Xtrema Ceramic Cookware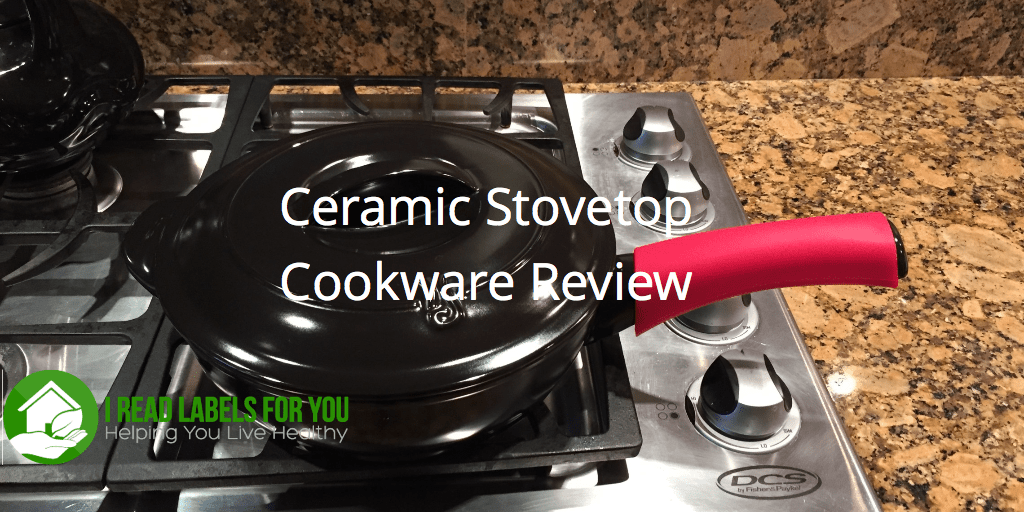 Read more here.  (Using Xtrema may require adjustment.)  
Buy now (there are frequent sales)
Personal Care Products and Cosmetics
Home
My Son's Favorites
My Primary Physician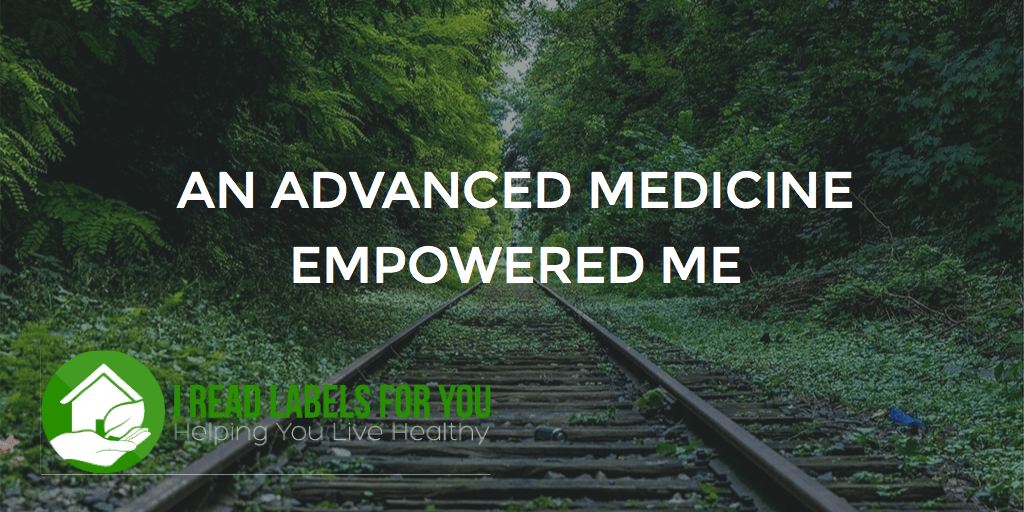 Myrto Ashe, MD helped me achieve astonishing results.  I am cured of Hashimoto's Thyroiditis.  Now, I have been working with Dr. Ashe to reverse Addison's, another autoimmune condition.  Read more here.
Myrto Angela Ashe, MD, MPH is a family physician with 20+ years' experience in conventional medicine. She trained at McGill University, Brown University, and U.C. Berkeley. After a close family member was diagnosed with a chronic condition that failed to respond to conventional treatment, Dr. Ashe began to explore alternative options, stumbled upon functional medicine and was so impressed she decided to completely change her orientation.
She now provides functional medicine consultations to address common or uncommon illnesses. She specializes in reversing chronic disease by enhancing the body's natural ability to heal.
To read more, visit here.
Some of my Amazon purchases
SaveSave
SaveSave
SaveSave
SaveSave
SaveSave
SaveSave
Let's start creating a healthy home today!
When you join the I Read Labels For You community, you'll receive weekly emails with inspiration, exclusive content and coupons to gain clarity and confidence to create a healthy home. Plus, you'll get the FREE guide: "5 Powerful Steps to a Non-Toxic Home You Can Take Today!"
"I find your knowledge so helpful, to the point and like a gold mine. You have saved me so much time and have taught me so much." Toni