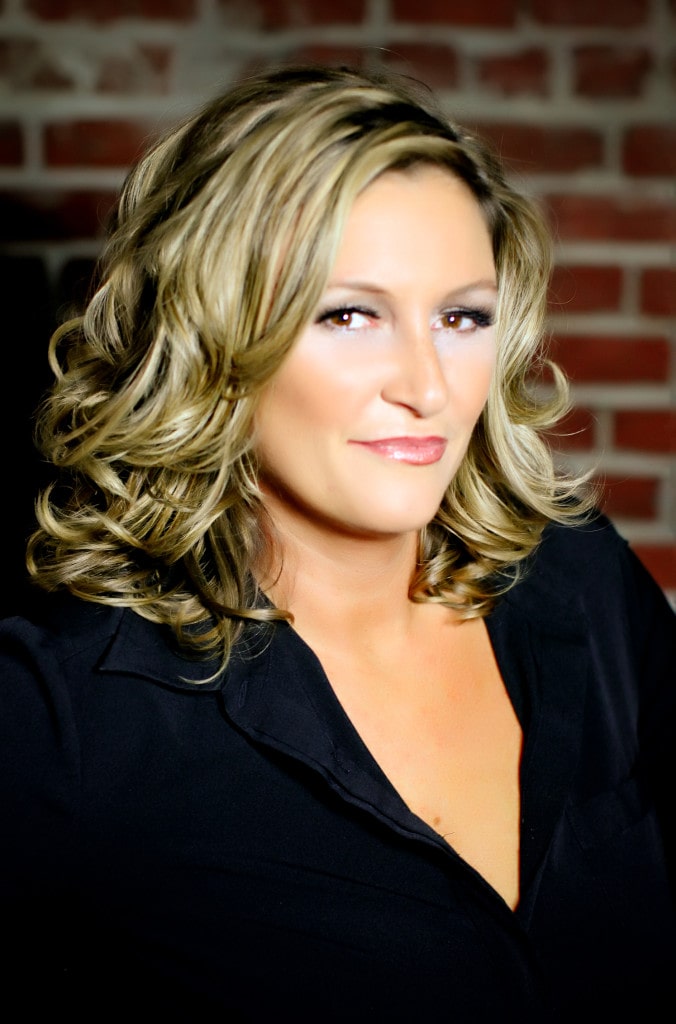 Irina: Maya, what issues do people face in the nail salon industry?
Maya: Many issues are faced when it comes to the nail salon industry, from both the client's perspective as well as the manicurist's. Clients are concerned about cleanliness and infections and nail technicians worry about posture and the inhalation of toxic materials.
Irina: Let's talk about toxic materials.  What is your main concern?
Maya: My main concern regarding acrylic nails in a salon is the acrylic dust one has to breathe, whether you are the client or the technician.
Acrylic is made up of two parts – liquid monomer and acrylic powder; when combined it turns into something similar to hard plastic.  Excessive amounts of filing are necessary with this service to smooth the surface of the nail and whether it be done with an electric drill or done manually with a nail file, it releases exuberant amounts of toxic acrylic dust into the air. To prevent inhalation you will often see technicians wearing masks. Despite the fact that (some, not all) technicians use nail stations with vents, air purifiers and masks, the dust still gets inhaled.  Clients who are there for an hour a couple times a month might not notice whether their health is impacted, but acrylic dust is very likely to affect the health of a technician, almost guaranteed.
Irina: Do you have any specific examples of how the acrylic dust affects people?
Maya: Let me give you an example.  I began my career as a manicurist 20 years ago. Back in the 80's and 90's, acrylic nails were all the rage but after doing nails for only one year, I began to have nose bleeds once or a twice a week. The lining of my nose felt chapped.  Also, I started getting migraines and they were becoming more and more frequent. Once I realized why these problems were occurring after consulting my doctor, I vowed to myself to never do acrylic nails or work in a salon that did acrylic services ever again.
Irina: How can people protect themselves against the dangers of acrylic dust?
Maya: Unfortunately, there is no way to protect yourself from acrylic dust, other than finding a salon that specializes in natural nail care only.
Irina: What changes would you like to see in the nail salon industry?
Maya: Honestly, I would like to see acrylic banned from the industry for everyone's sake, but that is unlikely to happen. I would like to see new safe technologies to replace it.
Irina: What precautions do you take in your nail salon?
Maya: I have dedicated the past 15 years to creating a safe haven for my clients, providing them with natural nail care services in an odor-free environment.  I work in a spacious room that is always properly ventilated.  I use natural products when it comes to lotions, body butters, and exfoliating treatments.  I use OPI nail polish that is free of three deadly toxins – DBP, formaldehyde, and toluene. All three are known to cause cancer. It is my job to protect my clients and I can't wrap my head around why anyone would want to provide a service that contributes to potential health issues, including increasing the risks of cancer, and feel good about it.
Irina: Do you know of anything happening in your industry to make it less toxic?
Maya: There is an organization called California Healthy Nail Salon Collaborative that is helping salon owners change their business practices to make their salons less toxic. In addition, this organization is making efforts to change laws to protect the health of nail salon workers.
Irina:  How can people get in touch with you?
Maya: I have a website that provides the menu of my services and my contact information http://www.mayadiazstudio.com
Irina:  Thank you, Maya, for taking the time to speak with us!