Learn Your Superpower to Read Ingredients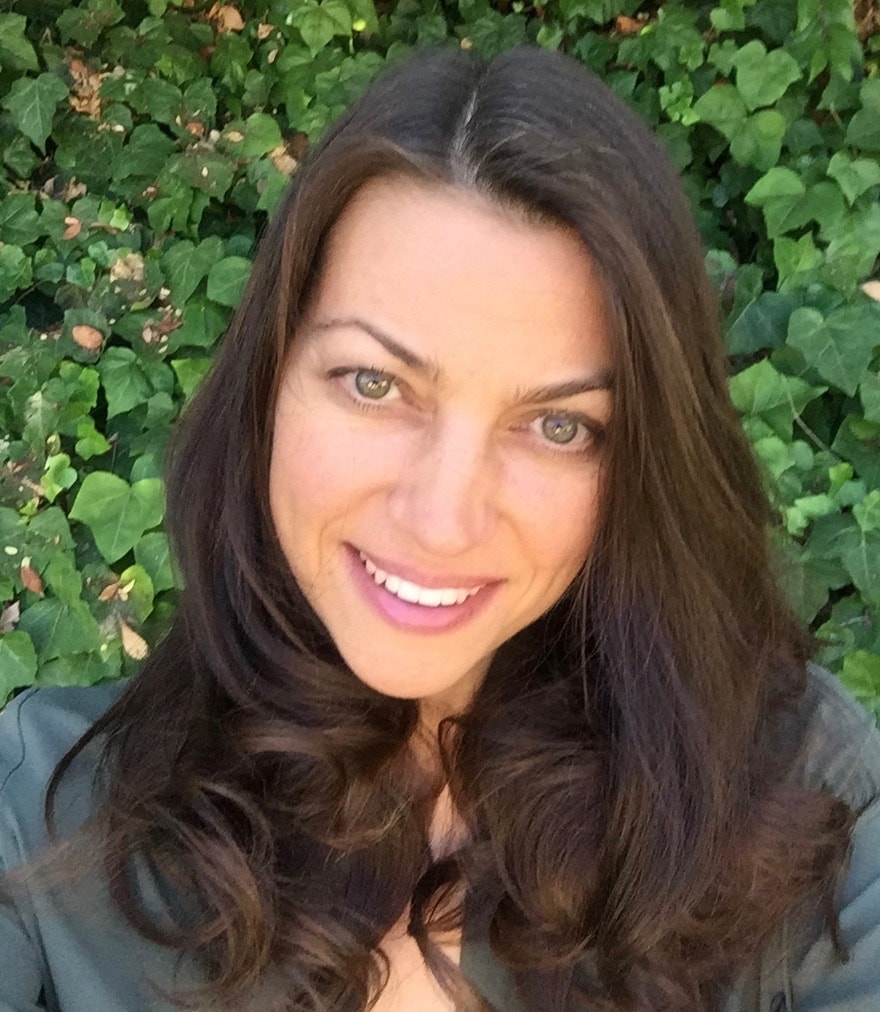 Imagine picking up any shampoo, conditioner, lotion, cream, or liquid foundation and in a matter of seconds being able to decide if you need to put it back on the shelf.
With this easy method, you will be able to spot potentially harmful personal care or skincare products that may cause irritation or an allergic reaction, or increase the risk of endocrine disruption or cancer.
I was able to create this method because I have been reading and researching ingredients of products over the 6 years.
Sign up to the FREE 2-email series to get your superpower!
Copyright – I Read Labels For You